35 Years Creating Cultures of Health
Over the past 35 years, the body of evidence-based knowledge in the health and wellness arena has grown and shifted—and HPMI has grown and shifted alongside, keeping pace with the latest research and health trends and continually updating our offerings for maximum effectiveness. Healthy living is our passion, so we thrive on inventing fun and different ways to make our lives, and our clients', more energetic, productive, and balanced.
HPMI is a privately held company, which means we have the freedom to take a personal approach to wellness. We enjoy building positive partnerships with our clients and the rewards have been mutual. Our high-touch approach is refreshingly different from lock-step corporate health initiatives. We bring energy and enthusiasm to the table, and it's contagious.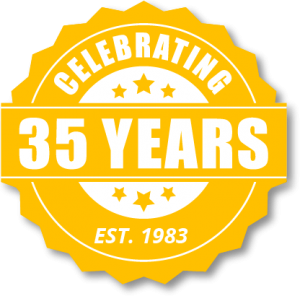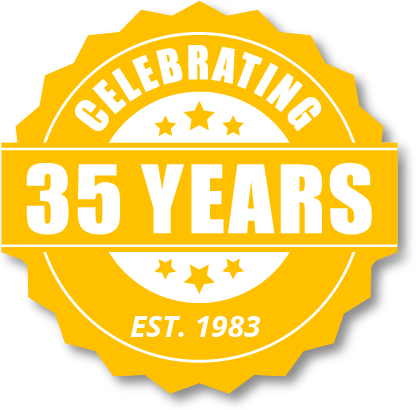 Over more than three decades, we have experienced first-hand the benefits a strategically designed well-being program can have on client organizations. While many have seen reductions in their healthcare costs, the benefits of increased productivity, lower turnover, better recruiting power, and heightened teamwork are just some of the less tangible benefits that create real value for our partners.
We are thrilled to be on this ongoing wellness journey, and invite you to join us. You'll be amazed with the results.
"Beyond gaining cost savings much more quickly than we'd expected, there is the excitement that people are making healthier choices. If we were forced to make budget cuts, I'd fight tooth and nail for this program to stay."
-David Goff, CFO, Jefferson Center for  Mental Health