A Passionate Team, Always Willing to Go the Extra Mile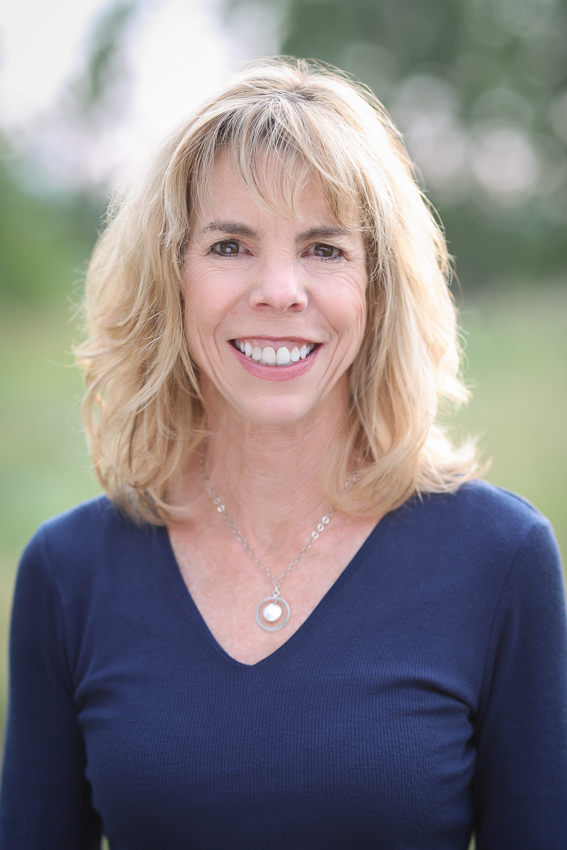 Lisa has worked with Health Promotion Management, Inc. (HPMI) since 1986 and took ownership of the company in 2003. For more than 30 years, she has been involved with state-wide efforts to promote healthy workplaces in Colorado, resulting in the development of an annual conference that has grown to more than 500 attendees; the Colorado Department of Public Health and Environment's toolkit for Colorado worksites and state-wide training for employers that she conducted personally. Lisa is also a contributor to the American College of Sports Medicine's (ACSM) Worksite Health Promotion Manual. Her primary focus is on developing business and partner programs and guiding clients through the process of identifying their needs and vision for organizational well-being. She has carefully assembled a team of experts who share her enthusiasm and dedication to healthy living, and they work together to develop program strategy and fresh, customized approaches to achieve client objectives.
Lisa earned her Bachelor's degree from Buffalo State College in Education/Special Education and a Master's degree in Exercise Physiology from the University of Colorado and holds a certificate in Organizational Development from Mountain States Employers Council (MSEC). She is a faculty member of WELCOA, a member of the American College of Sports Medicine, the National Wellness Institute, MSEC and the B Healthy Broomfield Team, and also a preferred provider for Health Links Colorado.
In her personal life, Lisa rarely sits still except when enjoying a glass of fine red wine, reading or working on a good puzzle. She enjoys riding her pedal-assist bike to work, gardening, cooking delicious GF and DF meals, high-intensity exercise as well as adventure trips abroad and locally with her husband in their pop-up Vanagon. She organizes regular neighborhood parties and enjoys volunteering at Chautauqua in Boulder.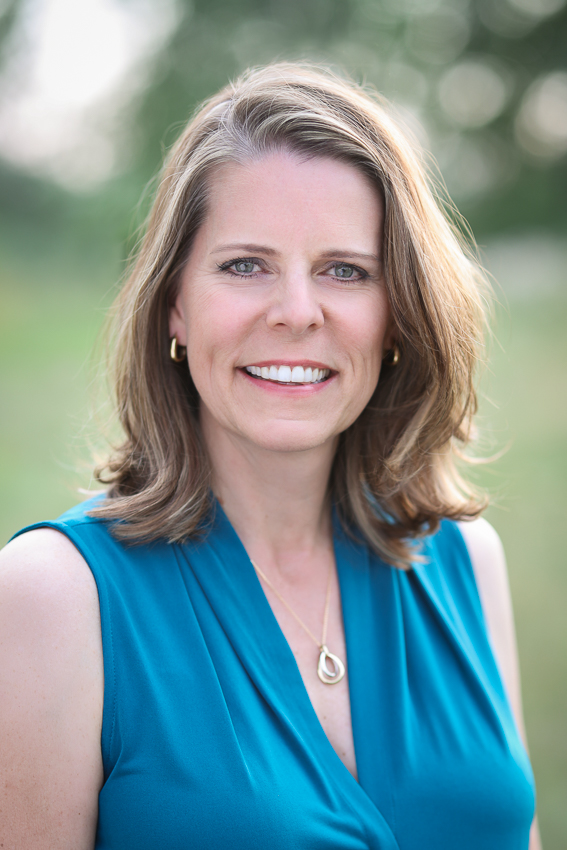 Melissa joined HPMI in April of 2008 and has since become integral to the company's program development, operations, client services, and financial management. She holds a Master's degree in Finance and has worked in the field for more than 20 years, performing financial analysis and consulting for companies with over a billion dollars in revenue. Her wealth of experience in areas that require attention to detail, including research, analysis, forecasting and budgeting, event planning, process improvement, data integrity, and cost/benefit and ROI analysis, make her a highly effective account manager. Her ability to balance myriad responsibilities and factor in multiple data sets has resulted in the development and delivery of innovative programs and processes that achieve exceptional customer success within client budgets.
Melissa earned her Bachelor's degree in Marketing and Business Administration from the University of Northern Colorado and her Master's in Finance from the University of Colorado. She is a faculty member of WELCOA, and a member of Mountain States Employers Council and the B Healthy Broomfield Team.
Melissa is passionate about healthy eating and nourishing her family – spending many hours in the kitchen finding new and delicious ways to feed her family healthily.  In her free time, she enjoys spending time with her family volunteering in the community – from organizing community events at her boys' school, to working at the local food bank, to bringing books to the patients at Children's Hospital.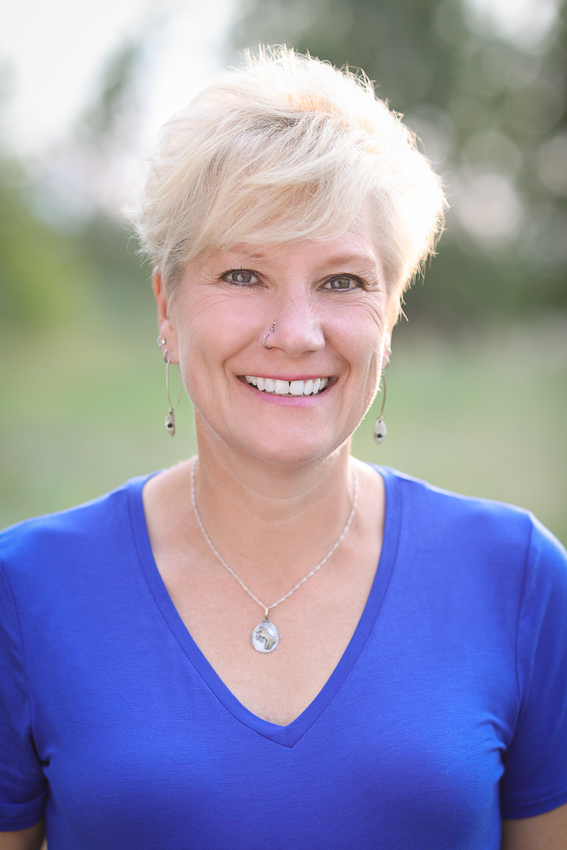 Dana came on board at HPMI in 2007. Dana draws from 30 years of commitment to health, exercise, and account management to provide an exceptional experience across customer and participant touchpoints. Dana's knack for building rapport with clients and listening intently to their wants and needs has resulted in consistently exceeding customer's expectations. The leader of our effort to bring on new clients, she is passionate about creating healthy communities, and often works shoulder-to-shoulder with our clients to run program meetings, onsite health screenings, and educational events. She expertly manages logistics and serves as an educated advisor while simultaneously creating a participant experience that compels employees to keep coming back. Dana's work as a health coach, exercise physiologist, laboratory technician, and exercise research assistant at Stanford University's heart disease prevention center brings an informed and rounded perspective to HPMI's tailored programs.
Dana earned her Bachelor's degree in Health and Sports Science from Wake Forest and is a member of WELCOA.
Dana's time away from HPMI keeps her busy as she maintains a small farm and horse boarding facility with dogs, cats, chickens and ducks. When time allows you can find her on the trails training her horses for 50-100 mile races, playing sand volleyball with her kids, or just relaxing with family and friends over a good meal.
Barb Bates, RN
Martha Robbins, RN
Colleen Paul-Mazzucca. RN
Briana Hake, RN
Tina Armstrong, Team Lead
"I would like to thank you and your staff for the wonderful job you did for our firm's wellness screening program. Because of your expertise this year's program was one of the finest and most educational programs we have held. Your extensive knowledge of the health screening process allowed the program to be very cost effective while providing information individuals need to make positive lifestyle changes. We look forward to a long and healthy relationship with Health Promotion Management, Inc. in assisting with our annual health fair and other wellness programs."
– Human Resource Director, Holland and Hart